Learning is a Process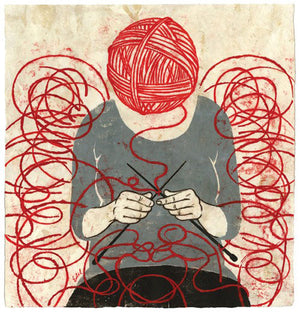 I read a post this morning written by a participant in a knitting group that went something like this: "My goal for 2020 is to master sock knitting. I've started several times and I make a mistake, get frustrated and stop. What is the best way to learn to knit socks?" The post was met with hundreds of friendly and empathetic responses recommending every favorite method using every favorite brand of needle in every length imaginable as well as watching every YouTube video on the topic.
The post got me thinking about a text I received from a customer last night who, in her words, "messed up again" [on her project] and can I help "fix it." That was after two FaceTime fixes the day before. We're meeting tomorrow to get her back on track.
As a yarn shop owner, and adult educator for more than 30 years, my experience is that people are more productive when they feel confident about a task, whether its preparing a meal, hitting a golf ball or knitting socks.
Here's the "sage" advice I shared with the future sock master😃
There's a lot to think about with socks...toe increases (or decreases depending on where we start), heel flaps, heel turns,gussets, etc. Here's the thing...those aren't any more difficult than cables, lace charts, YO's or SSK's...once you learn them. Try these four steps:
1. Look at the "why" - If you never finish because you're making repeated mistakes, the first step is to determine where and why the mistakes are happening. No use to start again if you're going to give up for the same reason.
2.  Seek help - If you saved your UFO's, take them to a reputable LYS, and ask the owner or instructor to explain what you did wrong (where you messed up) AND what you should have done (learn the correct method). There's a hidden bonus here. You'll find the relationship you forge with this person to be invaluable to your craft's future.
3. Practice while you're there - Watching isn't learning. Yes, it helps but there's no substitute for practice, practice, practice. 
4. Find an easy-to-follow pattern and go for it. Top down, toe up, magic loop or dpn doesn't matter. My only suggestion here is that you knit one at a time the first time. Get the concept and the rhythm, then do it again. 
Most importantly, don't give up. Figure it out, finish a pair then decide if you'll ever do that again. I'll bet you'll say, "Yes, I will!"
---
Also in Blog
A very special welcome to summer residents and vacationers along the Connecticut and Rhode Island shoreline. KnittyGrittyYarnGirl Yarn Shop is conveniently located at 170 Flanders Road (Midway Plaza), Niantic Connecticut. Come visit us for fabulous yarns and accessories for your knit and crochet projects. We look forward to seeing you.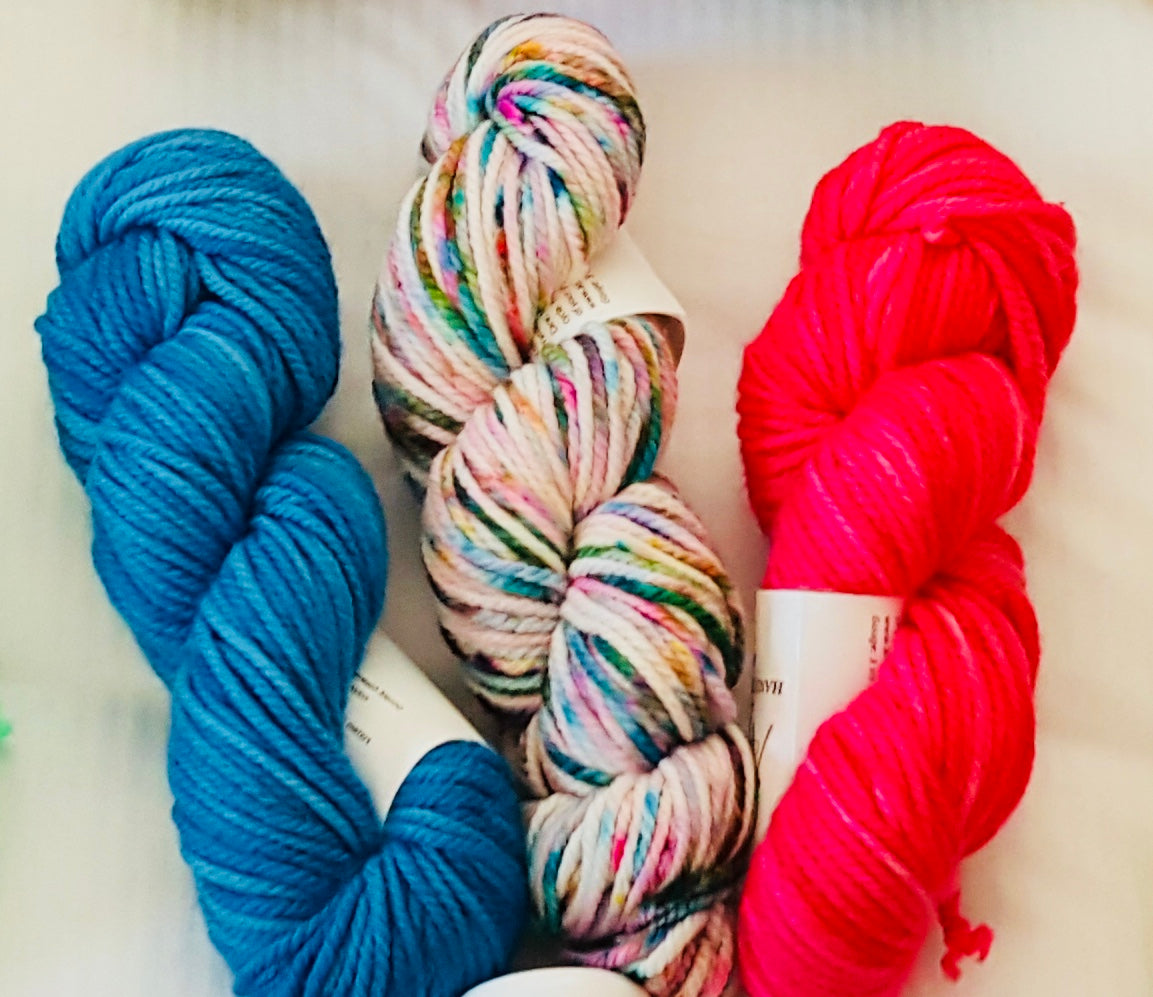 Early in my career as a real estate practitioner in Connecticut, I was working with a gentleman (I'll call him Ed) who "wasn't in any hurry" to buy. That phrase can be the kiss of death for someone who works fully on commission, but not me. I was in it for the long haul. With Ed, it turned out to be a very…long…haul.